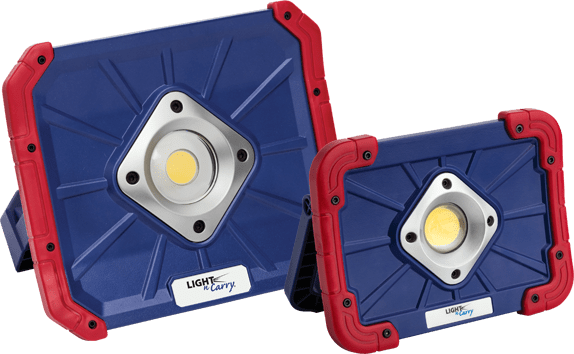 Area/Flood/Site Light Solutions
LNC2251 and LNC2551 are an ideal answer when it comes to the tasks of A/F/S light illumination. Whether on a building site, in an industrial environment or in an automotive garage, Light-N-Carry A/F/S lighting solutions provide bright illumination, long run times and easy recharging.

View the lineup of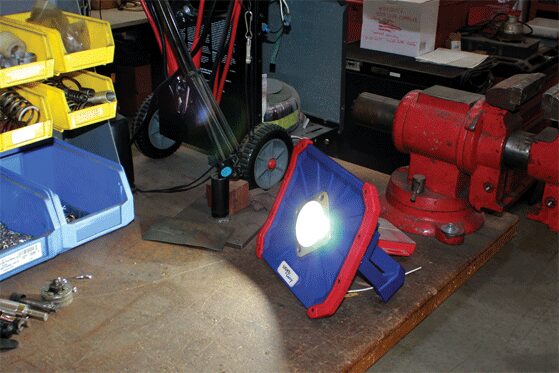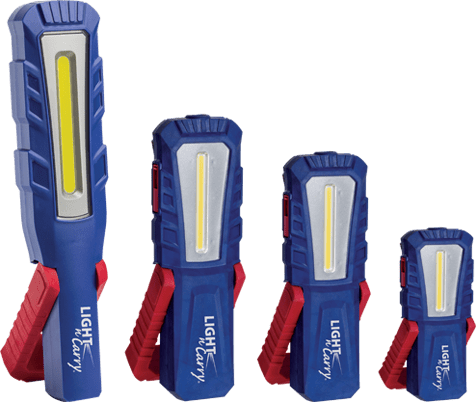 COB LED Rechargeable Work Lights
All models feature a 180˚ swivel design for easy adjustment and a powerful mounting magnet to provide stability wherever its placed. Also, we've added a mounting hook and belt clip for ideal positioning and easy mobility. Each model features automatic charging and includes a wall charger with braided USB cable.

View the lineup of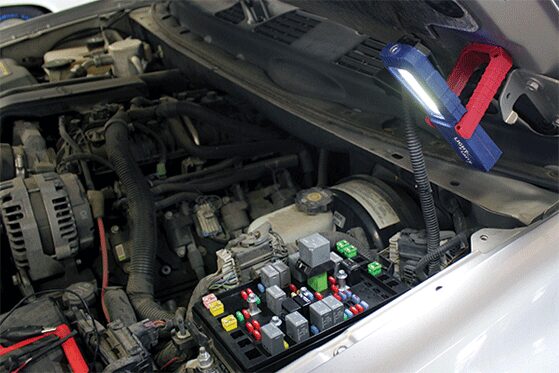 Ever reach for your jump starter only to find that its battery is depleted? Make sure it never happens again by signing up for free charge alerts. Alerts are not model-dependant and you don't have to own a Clore unit to benefit from this service.

Like what you see here and elsewhere on our site and at Cloreinfo.com?
Sign up to receive our e-newsletter for helpful tips and useful article related to our products and the applications they serve.