Clore and Children's Mercy
A Kansas City Partnership
Throughout the years, we have always placed our charitable focus on helping kids in the greater Kansas City area. It feels like the perfect place to focus our efforts. In the past, we have been involved in numerous Kansas City based children's charity endeavors, all of which were super rewarding and made an impact in the community.
More recently, we decided that focusing our efforts with a single partner would allow us to maximize the positive impact that we could bring to our area. As we considered numerous worthwhile organizations, we kept coming back to Children's Mercy Kansas City. We have done charitable projects with them in the past, such as our support of their Stock the Shoppe initiative related to their holiday shop for children with inpatient stays over the holidays. Children's Mercy is an amazing organization and we wondered how we might be able to better assist them in their mission to "transform the health, well-being and potential of children, with unwavering compassion for those most vulnerable."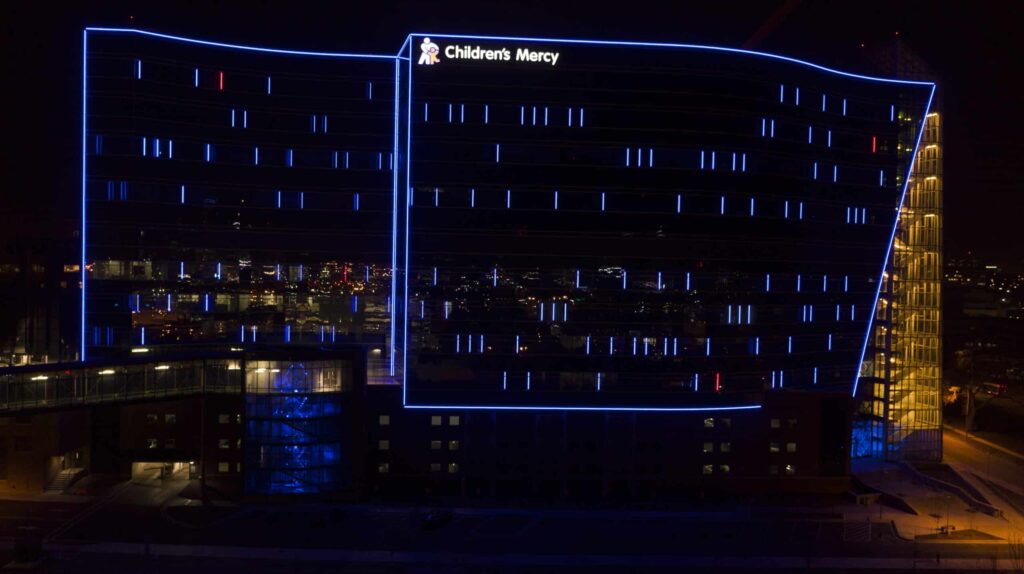 We started a discussion with them about how we could play a role in forwarding their mission within the community. As a result of those discussion, we have implemented a multiyear partnership with Children's Mercy Kansas City to support their Center for Family and Community Connections. Because, as Children's Mercy explained to us, much more goes into a child's health and well-being than direct medical care.
The Center for Family and Community Connections is doing amazing work in our community to improve the lives of children and their families. Among the highlights of what they are able to do are:
They serve more than 1,500 families each year with "basics" they struggle to have access to, such as: diapers, baby wipes, baby and infant home safety equipment, personal hygiene supplies, home cleaning supplies, shelf-stable food and fresh produce.
They offer free medical-legal services to participant families.
They refer more than 10,000 families each year to organizations in the community who can more directly meet their needs.
The Center for Family and Community Connections has become a vital resource for patients and families affected by social determinants of health that directly impact their access to care, health outcomes and quality of life.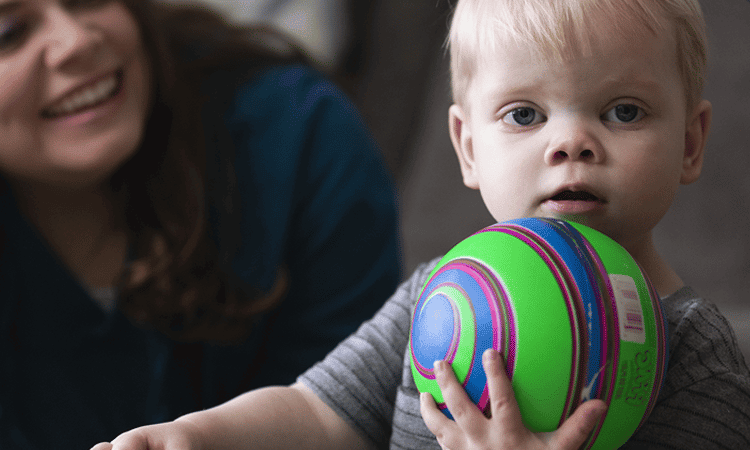 Some of the ways our support has assisted The Center for Family and Community Connections includes (quoted directly from Children's Mercy communications):
"Because our diapers, wipes, hygiene, cleaning and food supplies are donated or supplied by grants, Clore Automotive has helped sustain and grow these programs to fill gaps when specific items aren't received or when we have more demand than we have supplies."
"You've helped purchase larger size diapers that aren't received from our partner, Happy Bottoms. Larger sized diapers are needed for older, more medically complex children."
"Our grant for our food pantry ran out in March 2021. Clore Automotive stepped in to help us maintain this offering."
"You are helping us put in a Kanbe's Market at the Center for Family and Community Connections. This is a community partnership that will provide a stable source of fresh produce for our families."
"Because we have more supplies, we can meet family demand and are now open 5 days each week, rather than 2 days each week."
We are excited about our new partnership and the opportunity it provides us to make a greater impact in our community. We firmly believe that every child deserves the best possible start in life. We are very excited that, through this partnership, we can and are turning those words into action in a way that truly helps children where they need it the most. That is the driving goal of our partnership.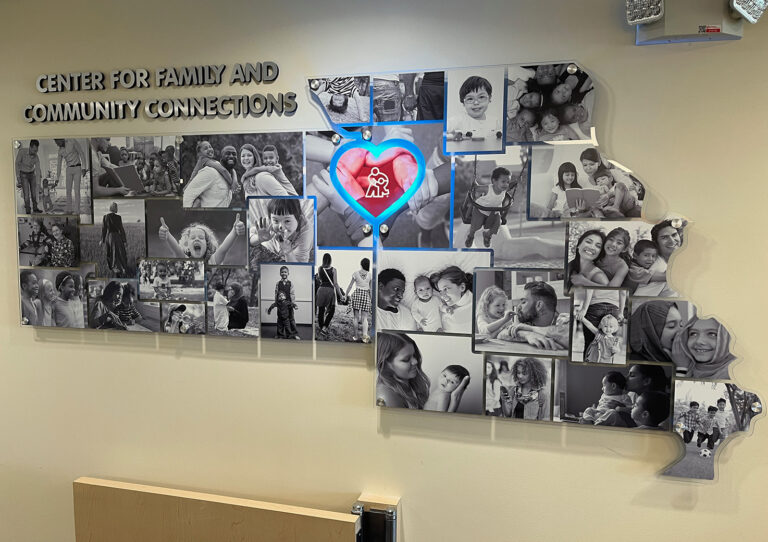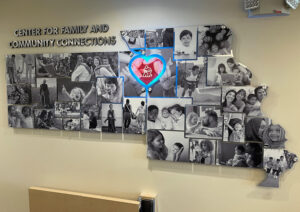 We spent some time earlier this summer with our partners at Children's Mercy Hospital Kansas City to learn about all that they are doing for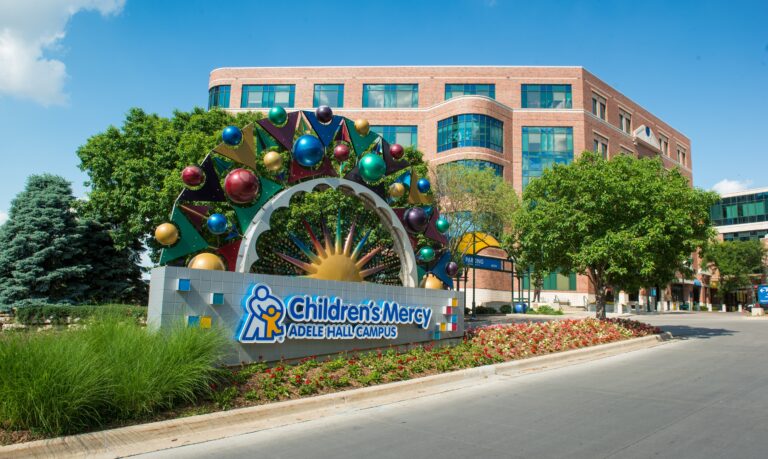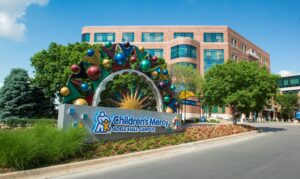 At Clore Automotive, we firmly believe that every child deserves the best possible start in life. That's why we have repeatedly focused our charitable efforts