"Received a call for a jump start on a 2014 Honda Accord. As I pulled up to the address, I found a bunch of guys there and they had jumper cables attached from one car to the Accord. I could see what was going on.
I assumed I would not be needed, as I asked who was the owner of the Honda. The gentleman stated 'it's me, and we have been working on getting my vehicle started.' I asked about the jumper cables being attached from one vehicle to the Honda and the owner stated they had been trying to jump start for approximately three hours, but they still were not able to get the Honda started.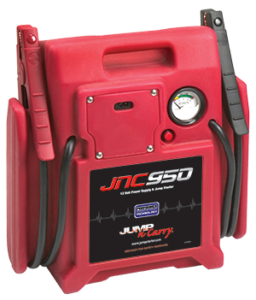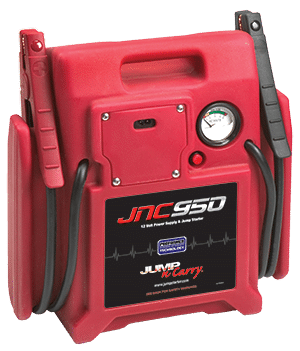 I asked them to disconnect the jumper cables and I would use my JNC950 Jump-N-Carry to start the customers vehicle. Several of the citizens that were there trying to use the jumper cables stated that if the jumper cables did not work, there was no way my JNC950 would work.
So, I asked them to gather around the Honda and watch my jump starter start the vehicle. I connected my JNC950 to the Honda and showed them the gauge of my jumper to show them it was fully charged. I told the customer to start the Honda. As the Honda sprang to life, all those non-believers looked shocked and amazed that there was so much power in my JNC950.
As they all looked over my jump starter, they all stated they would have to investigate this amazing jump box. My customer was so happy he gave me a great review and a tip."
Gary
G & M Emergency Roadside Assistance
Galesburg, MI