At Clore Automotive, we firmly believe that every child deserves the best possible start in life. That's why we have repeatedly focused our charitable efforts on ways to help children in our area. We are very excited to announce that we have created a strategic partnership with Children's Mercy Kansas City for 2022 and beyond.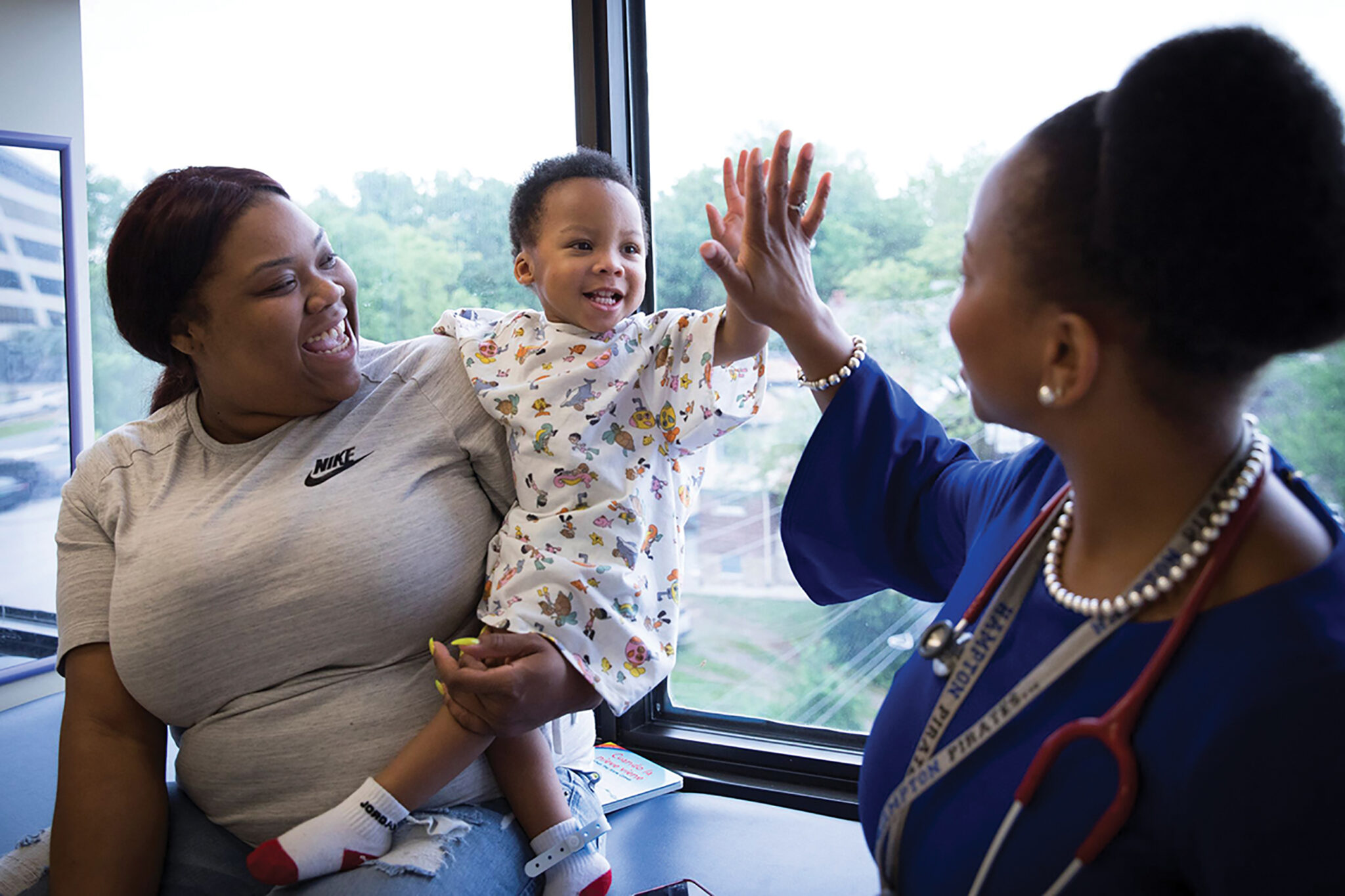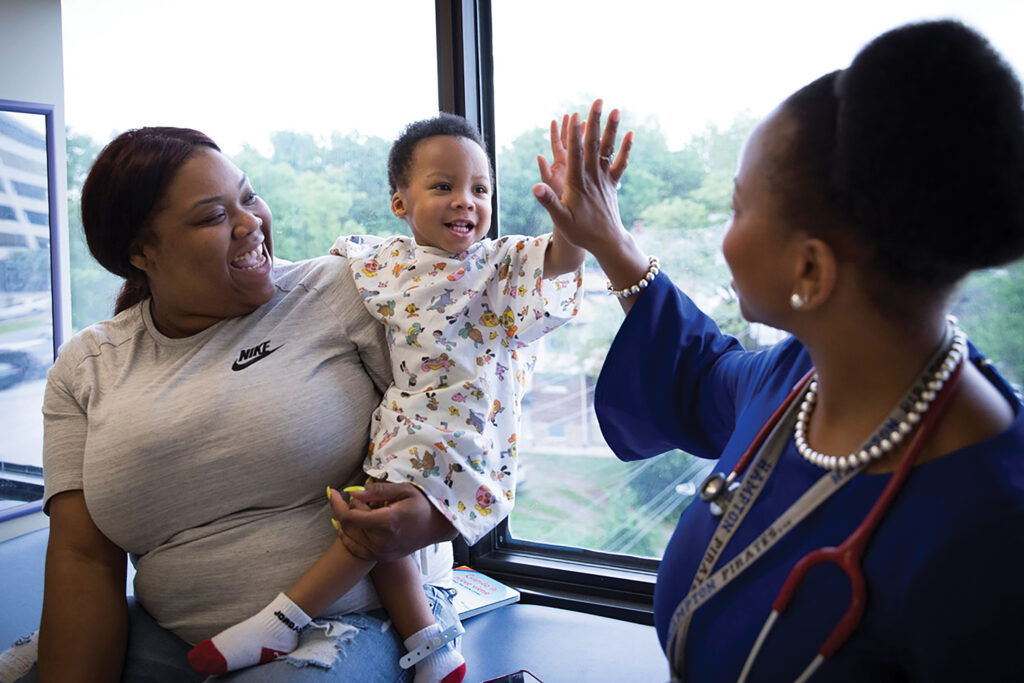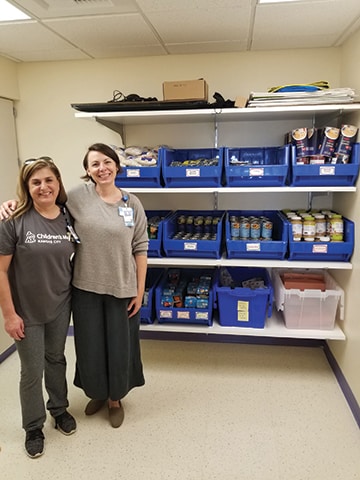 We have worked with Children's Mercy Kansas City for many years, supporting various programs in support of their mission to "transform the health, well-being and potential of children, with unwavering compassion for those most vulnerable." It has been a joy to be a small part of the great work they do, which made us want to get even further involved.

We are implementing our new partnership across many different initiatives, the cornerstone of which is our support for their Center for Community Connections, which helps reduce barriers to accessing and engaging in pediatric healthcare. We are excited about our new partnership and the opportunity to make a greater impact in our community. Watch our blog for additional updates on this initiative.