We spent some time earlier this summer with our partners at Children's Mercy Hospital Kansas City to learn about all that they are doing for children's health here in Kansas City and beyond. More specifically, we were updated on the great work that they are doing at their Center for Family and Community Connections. In all honesty, to recap everything we learned during our tour and briefing would take a novel. They are an amazing organization, and we were "wowed" more times than we could count during our recent tour.
Center for Family and Community Connections (CFCC)
We met the team at the CFCC to start our tour. As we have mentioned previously, the mission of the CFCC is to reduce barriers to accessing and engaging in pediatric healthcare. In essence, the CFCC looks at a child's and a family's entire health picture and works to create a situation where all aspects of a child's life work to improve their situation.
That starts with nutrition, where they have partnered with Kanbe's Markets to bring nutritious fresh fruit and vegetables to CFCC families. In addition, they provide a wide variety of shelf stable food products to CFCC families on a weekly basis. CFCC support goes even further to meet a child's basic needs, including providing an array of necessities. Their Happy Bottoms program assists families in need of diapers, from the very smallest sizes up to toddler sizes. Plus, their partnership with Giving the Basics allows them to provide all of the personal hygiene products a child or family could need.
Finally, the CFCC supports families by helping them sort out issues like housing, transportation, access to legal services, interacting with utilities and more. They provide 360˚ services to make sure all aspects of a child's life are improving their healing journey.
With over 10,000 families served each year and growing, the CFCC is a perfect complement to the clinical work being done at the hospital. We feel very fortunate to have the opportunity to partner with such an outstanding team that is making real, positive impacts in the lives of children in our region and beyond.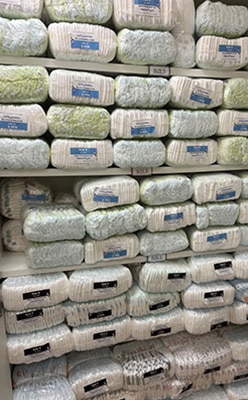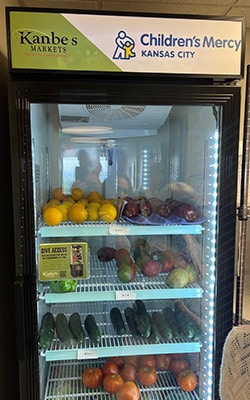 Researching Children's Diseases – Developing Therapies and Cures.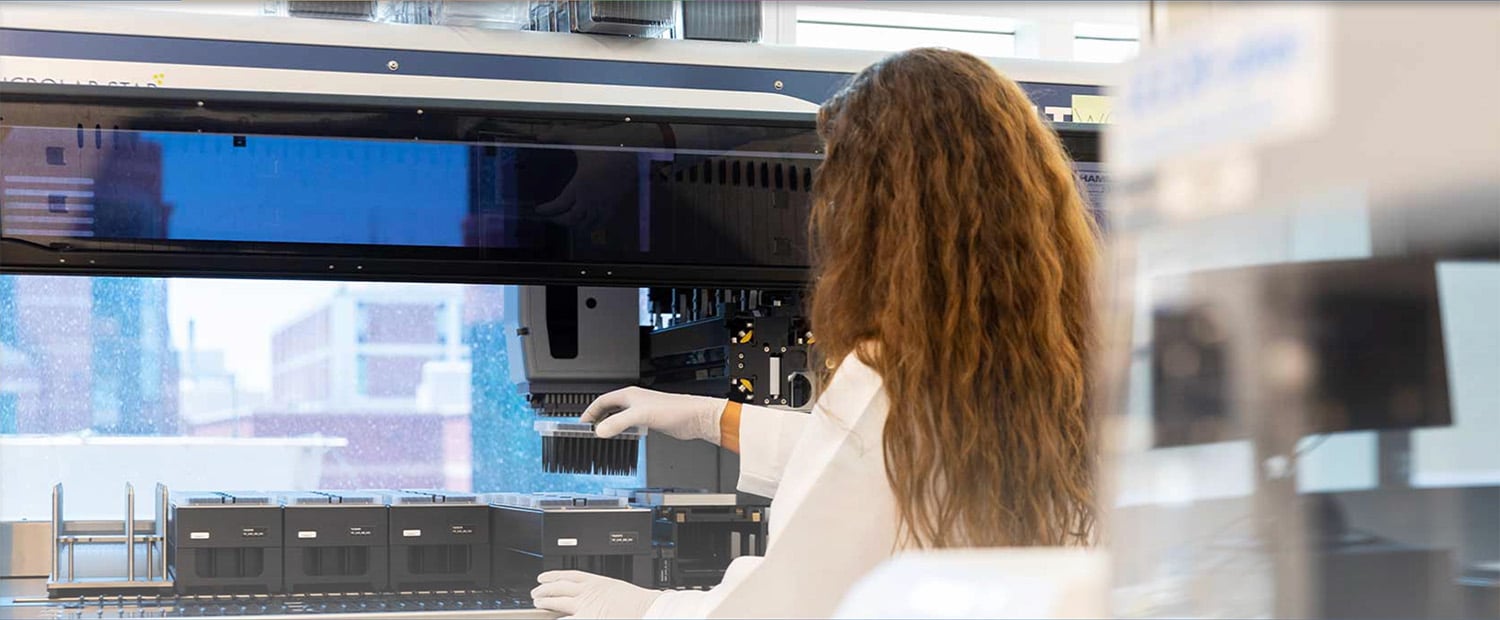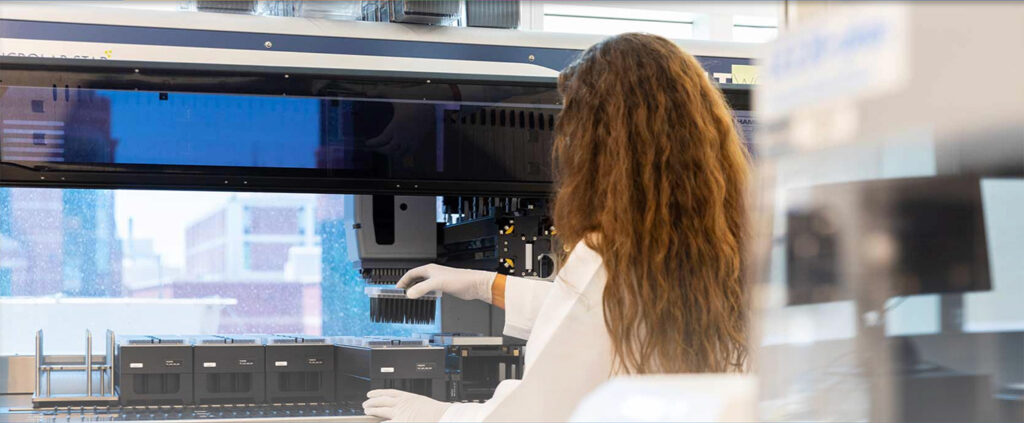 Children's Mercy is more than an amazing children's hospital. It is also home to The World's Most Advanced System for Rare Disease Diagnosis. As they note, "The cause of thousands of pediatric genetic diseases remains undiscovered, presenting challenges for families in need of answers to their child's condition and for clinicians and researchers working to find new therapies and innovative treatment approaches for them." Here are a few stats that bring this challenge into clear focus:
• Just 10% of the NIH annual research budget is focused on pediatric research
• Only 5% of more than 7,000 rare pediatric diseases have a drug approved by the FDA
During our tour, we had the opportunity to learn more about the work being done by The Children's Mercy Research Institute (CMRI) to address the above gaps when it comes to finding answers for kids and families struggling with serious illness. Needless to say, we expended many more "WOWs" during this part of our tour. What they are doing there is truly groundbreaking.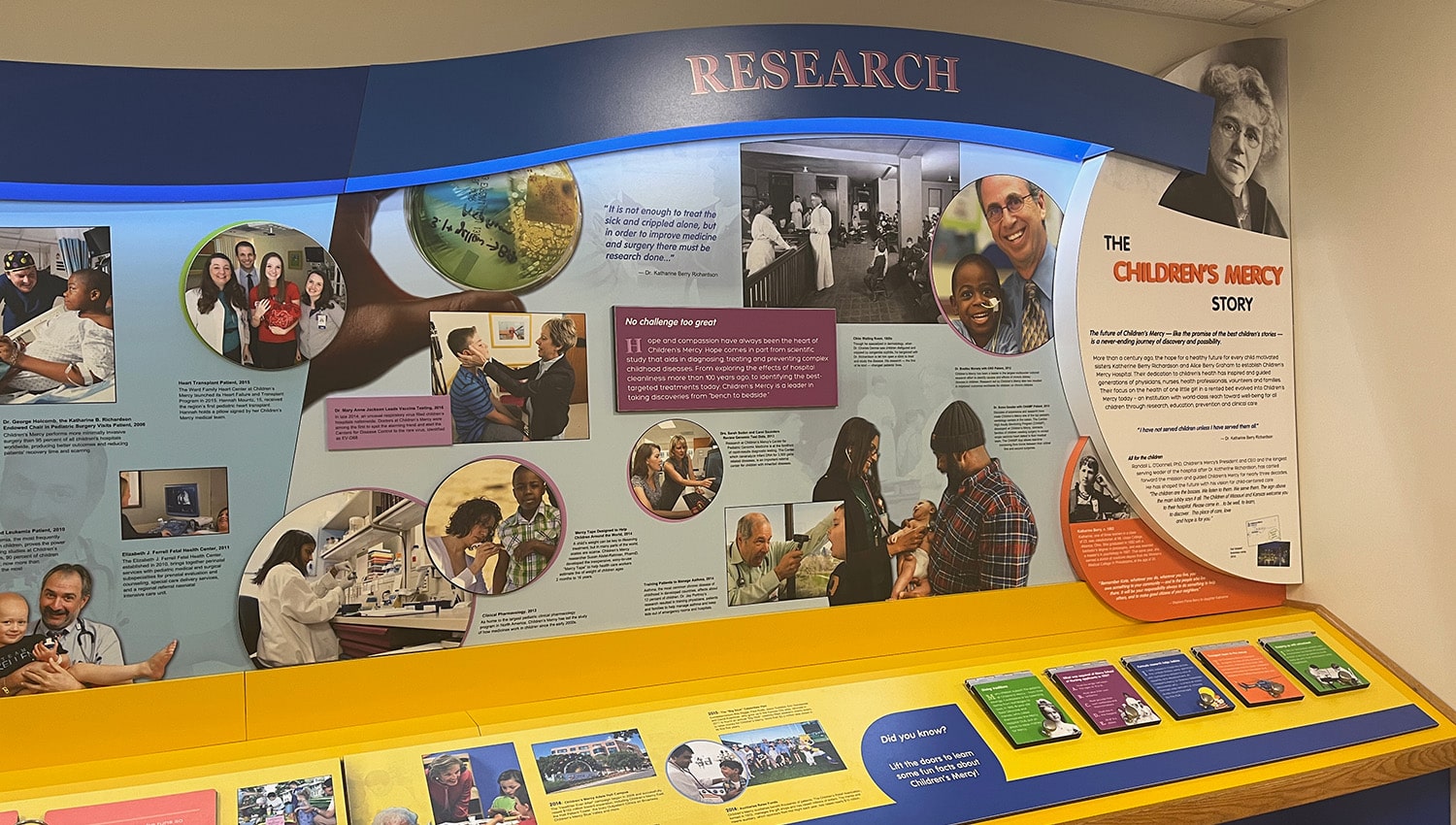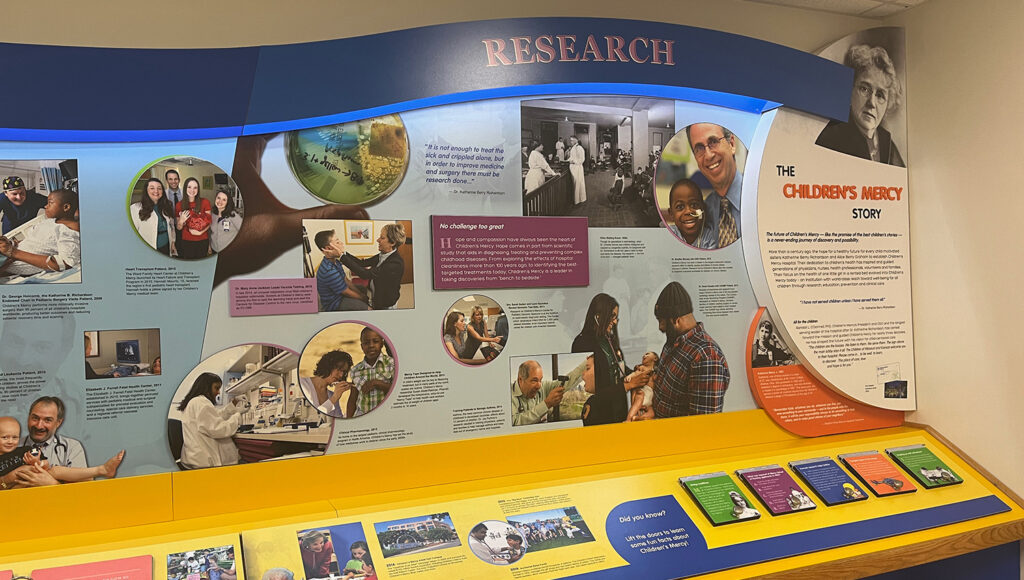 A great example of their innovative approach is their Genomic Answers for Kids (GA4K) initiative, which is a potentially life-changing (and life-saving) program for children who are living with genetic conditions by creating a first-of-its-kind pediatric genetic data repository to facilitate the search for answers and novel treatments for these conditions. CMRI has the ability to perform hifi gene sequencing onsite, with the ability to detect rare disease-causing gene variants in a single test. As they note, "Taken together, the impact of the GA4K program to date is rapidly allowing for the discovery of pediatric genetic disease causes and providing investigators throughout the world with a wealth of knowledge to pursue new therapies for children affected by these rare conditions."
To be clear, our (Clore's) partnership with Children's Mercy is focused on support of the CFCC and all the great work being done there to support the complete health and well being of Children's Mercy patients, but we are excited to share the details of the amazing work being done by CMRI, which will, over time, bring improved health outcomes to children around the world.
It is truly an honor to support the team at Children's Mercy and their mission to "transform the health, well-being and potential of children, with unwavering compassion for those most vulnerable."