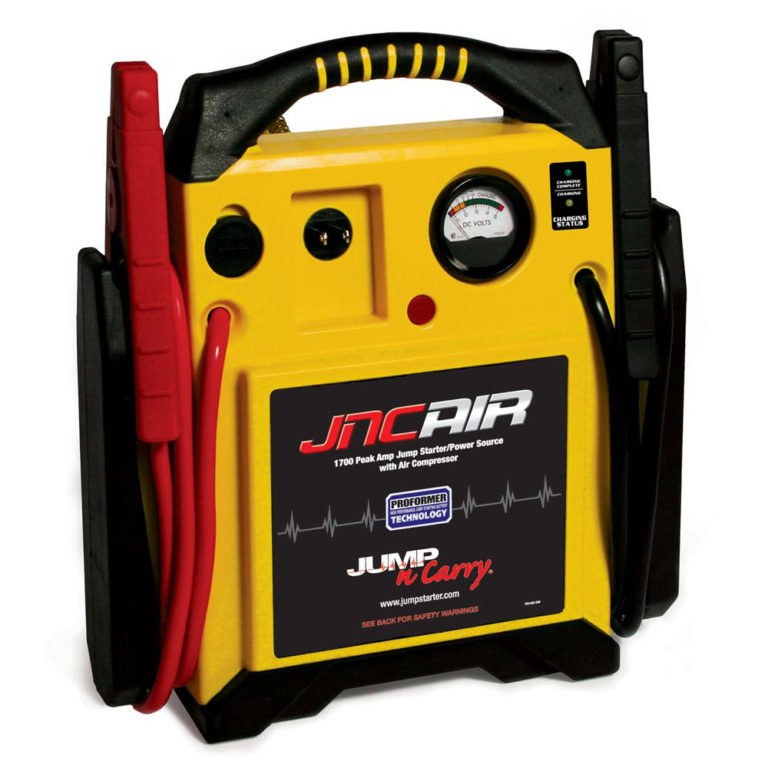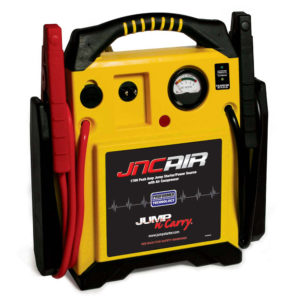 "Not sure if it is a mystery or a marvel, but my JNCAIR jump pack has been a prize possession and such a significant tool for over a decade. Purchased in 2008, this tool has saved the ol' hide uncountable times.
In the 3rd quarter of 2022, it finally showed diminishing life. However, not completely dead, it has earned retirement. My fellow farming buddies have marveled at the long life and durability of my jump pack. Whether it was a lawnmower, motorcycle, truck, semi, tractor, or bulldozer, each time the battery was low or dead we would hook up the yellow beast and grin each time the starter began to whirl.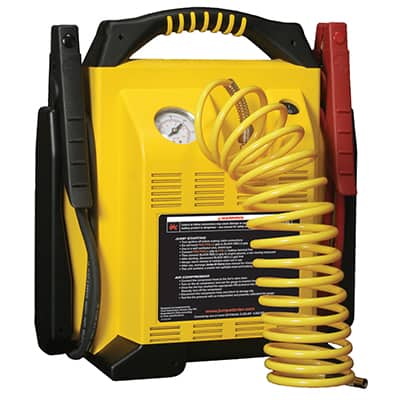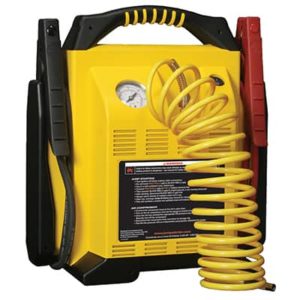 It is the only brand (and model) I would ever consider investing in again. I have been so impressed and pleased with its performance and long life. I would submit a photo but I have already mailed it back to the company to be placed on display. The engineers may want to examine to determine why it is still alive."
Wes
Palmyra, MO
Editor's Note:  Wes sent his unit in for repair under our Repair Service Coupon program available on several Jump-N-Carry jump starter models. The photo provided is of Wes and his newly refurbished unit.