"I've had electrical issues with my Volkswagen Passat ever since I had a high school friend of mine install an aftermarket subwoofer and amplifier. It sounded amazing, but over time, I started running into weird problems with the car, like my seat moving on its own in different positions while I was driving!
I'll tell you what, it was kinda scary being smushed into the steering wheel or being pulled away from it while on the highway going 60. That's when I first knew something was very wrong, so I ended up disconnecting the automatic 4 preset modes for seat memory that came equipped with my car. Then, the radio, because it was draining the battery so often and I could even hear the speakers fluttering a sound of bass after the car was off with the key out.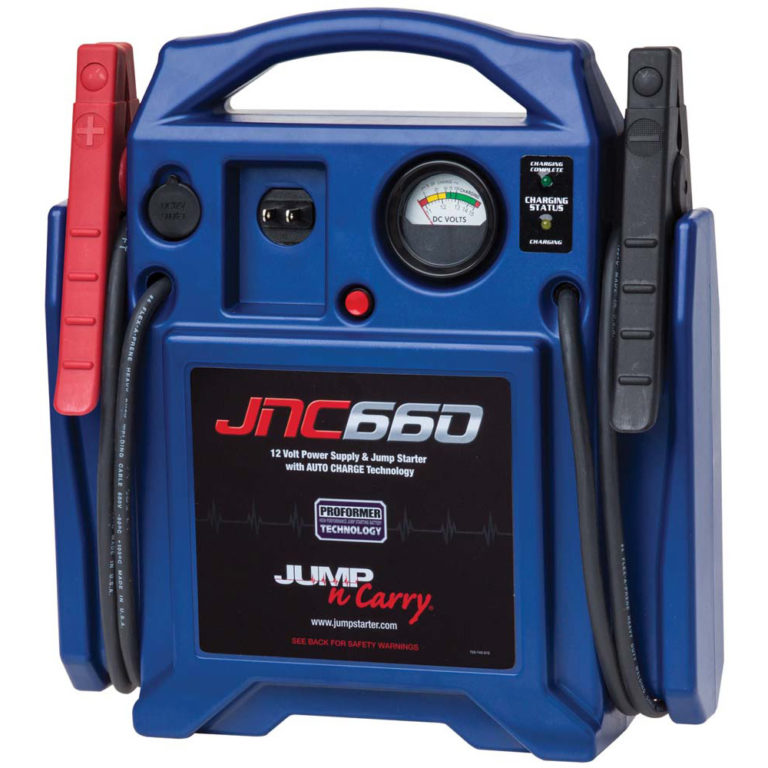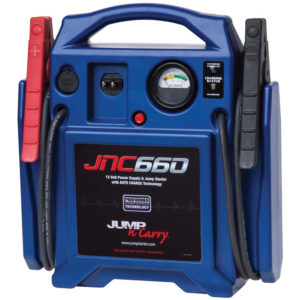 It was still taking power and preventing the car from starting.
So, after ripping the car basically apart, electrical-wise, and purchasing a NAPA brand battery that was new, thinking it would solve my issue, sadly I found that the battery I put in was just not strong enough. So, I have to jump my dead car every time I wish to use it.
I bought an expensive jumper pack, the JNC660, to carry around with me that can quickly and easily jump my car every time and it's nice to know I can rely on something when everything else has failed. That's my story. Thanks for reading and keep on making great products!
Best regards. Coming to you from the Top of Whiteface Mountain!"
Casey
Wolfeboro, NH