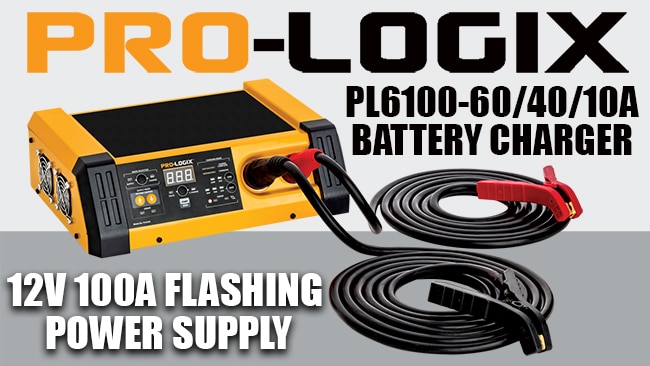 The PRO-LOGIX PL6100 is designed to provide stable power, on demand up to 100 amps, to a vehicle electrical system to support module reprogramming. It also provides full service battery charging capability from 10A-60A output, to service everything from small vehicle batteries to Group 31 batteries.
In power supply mode, the PL6100 provides power to maintain vehicle electrical system voltage at a preset level, increasing its output in response to system load increases to maintain a stable power environment for successful reprogramming. It features a voltage output range of 13.1-14.9V, adjustable in 0.1V increments. allowing the operator to dial the output in exactly as specified by the supplier of the vehicle under service. It features fast load responsiveness for ultra-quick recovery from system demand increases. It also delivers its massive power with minimal voltage ripple, providing a clean flow of power to the vehicle without risk of programming interference.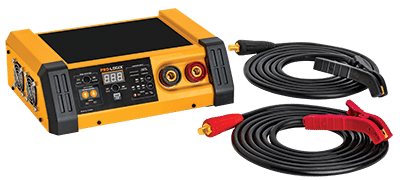 In charging mode, the PL6100 utilizes advanced microprocessor-controlled logic to precisely deliver a fully automatic charging routine designed to optimally charge and maintain each battery or battery pack serviced. The PL6100 features the ability to properly charge a wide variety of lead acid battery types, including Conventional, AGM, Spiral Wound, Start-Stop, Deep Cycle and Marine batteries – for virtually any lead acid battery type installed in a vehicle, the PL6100 can deliver a proper, beneficial charge.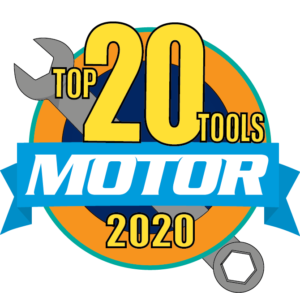 The PL6100 features extra-long 13' cable leads, enabling it to reach the starting points of any vehicle, our PowerJawTM clamps with angled jaws for improved access in tight engine compartments and a small footprint for compact installation within a diagnostic work station. Its leads are detachable via welding connectors, allowing easy field replacement in the event of damage. The unit features a 1-Year Limited Warranty and is repairable via our North American Service Network.
Reprogramming Support Made Easy – that's SOLAR PRO-LOGIX.