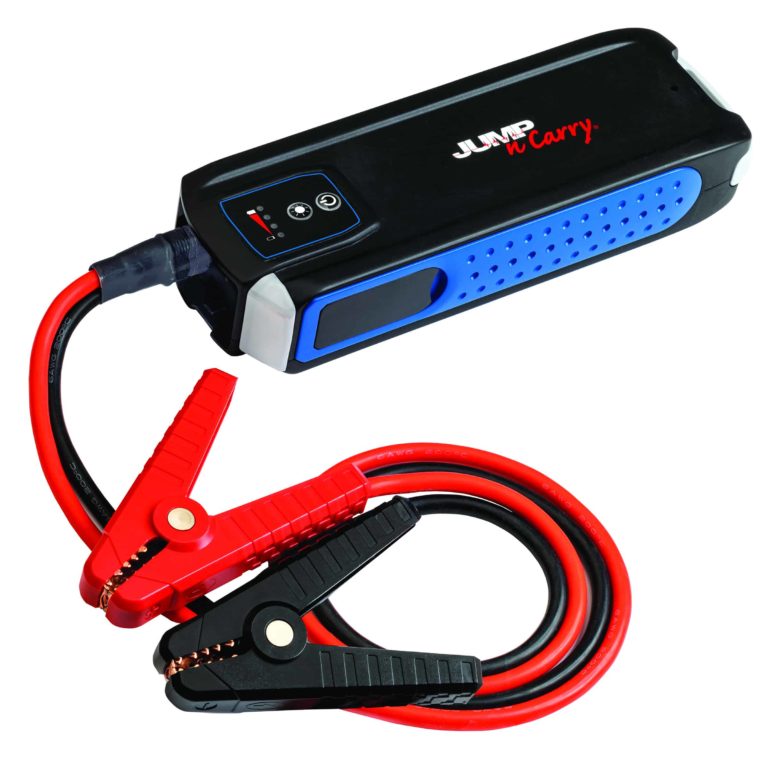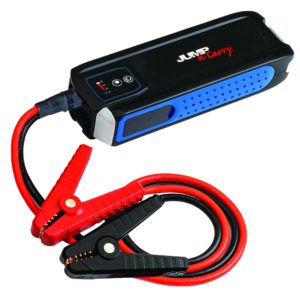 The jump starter category has evolved considerably since we first created it in the early 1990s with Booster PAC and Jump-N-Carry. These evolutions have involved improvements in power delivery, the addition of convenience features and enhancements to make jump starter batteries better able to withstand the inherent abuse that results from the application. One recent evolution in jump starters has been the introduction of lithium batteries as a power source.
Lithium batteries bring two key related advantages when it comes to serving as the power source for a jump starter. First, the lithium battery is very energy dense, providing a high amount of starting power in a relatively small package. The second advantage, which is a direct result its energy density, is that lithium jump starters tend to be lighter and smaller than an equivalent lead acid jump starter.
So, if you are looking for a jump starter that sports a smaller footprint and is lighter and easier to carry, a lithium battery powered jump starter might be right for you. And if you want one that brings the power, is extremely durable and has a comprehensive safety package, you should take a hard look at the JNC345.
This heavy-duty 12 Volt Lithium Jump Starter is an ideal shop tool, combining robust jump starting power with numerous features that deliver utility, convenience and safety. Its higher capacity makes it a great option for larger vehicles, extreme cold weather starting and longer cranking vehicles, such as diesels. It provides 550 Start Assist Amps of starting power, enabling it to start most V8 engines up to 10L gas and diesel engines. It also features the ability to jump start totally dead (0.0V) batteries, thanks to its override feature.
Plus, it is as safe as it is powerful. It is certified to comply with the UL2743 lithium jump starter safety regulation. Safety features include over-voltage and backfeed protection, overheat and overcrank protection. A built-in work light makes nighttime starting easier. The unit also provides multifunction utility, with USB and 12 Volt output ports. Charging is fast and easy with the wall charger (with pin jack) and its automatic charging routine, and the unit comes packaged in a convenient zipper case for easy transport and storage.
For more information, click here.