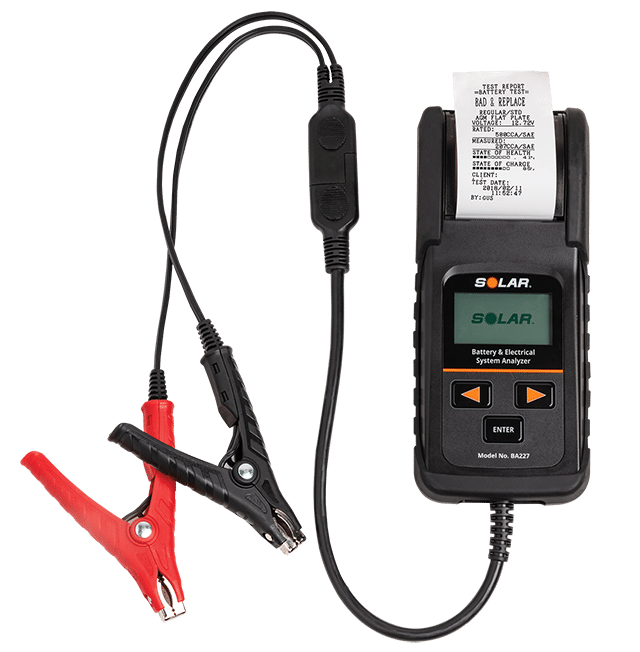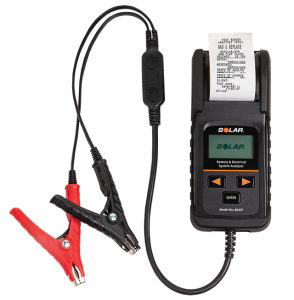 For this month's spotlight, we turn the focus back on the SOLAR BA227 12V Digital Battery and System Tester. The BA227 is ideal for busy service environments that work mostly on vehicles with 12 Volt systems. It offers comprehensive testing of 12 Volt batteries, starting systems and charging systems, in a package that shops love because it makes testing quick and easy. Here are the key features of this great tester:
Versatile testing of 12V batteries

The BA227 tests batteries with voltages from 6.5-15V, enabling assessments of all but the most severely discharged batteries. Plus, it can accurately test many different lead acid battery types, including Flooded, AGM, Spiral Wound, Gel Cell, Start-Stop AGM and Start-Stop EFB batteries.
Easy assessment of system function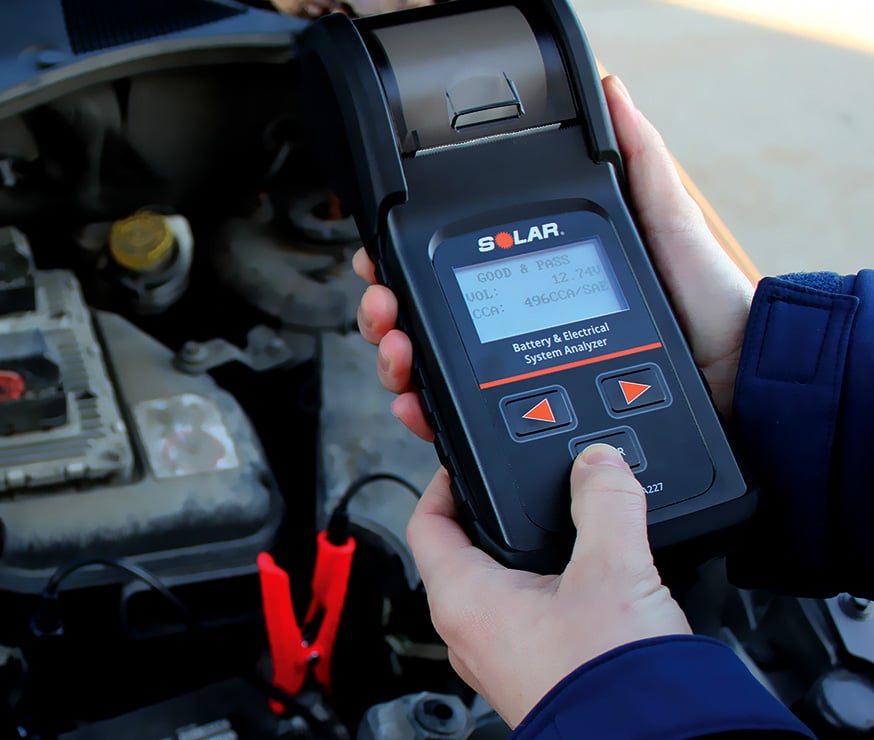 Quickly and easily assess starting and charging system function to better determine the source of vehicle problems. Battery health is just one aspect of electrical system operation. Even if the battery is found to be at end of life, it is critical to check that the vehicle does not also have issues with its charging or starting system. Otherwise, you could install a new battery only to have the customer return with a no-start complaint in a matter of weeks. For instance, if the alternator were outputting excessively high voltage, this could cause the new battery to deteriorate rapidly.
Micro-load and temperature compensation technology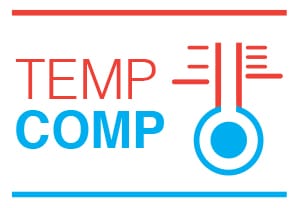 Like all SOLAR BA Series digital battery testers, the BA227 features our micro-load technology for greater testing accuracy, a reduction of surface charge confusion when testing recently charged batteries and more decisive test results (fewer "charge and retest" results). In addition, the BA227 features temperature compensation technology to achieve accurate results no matter the conditions.
Quick operation for all shop employees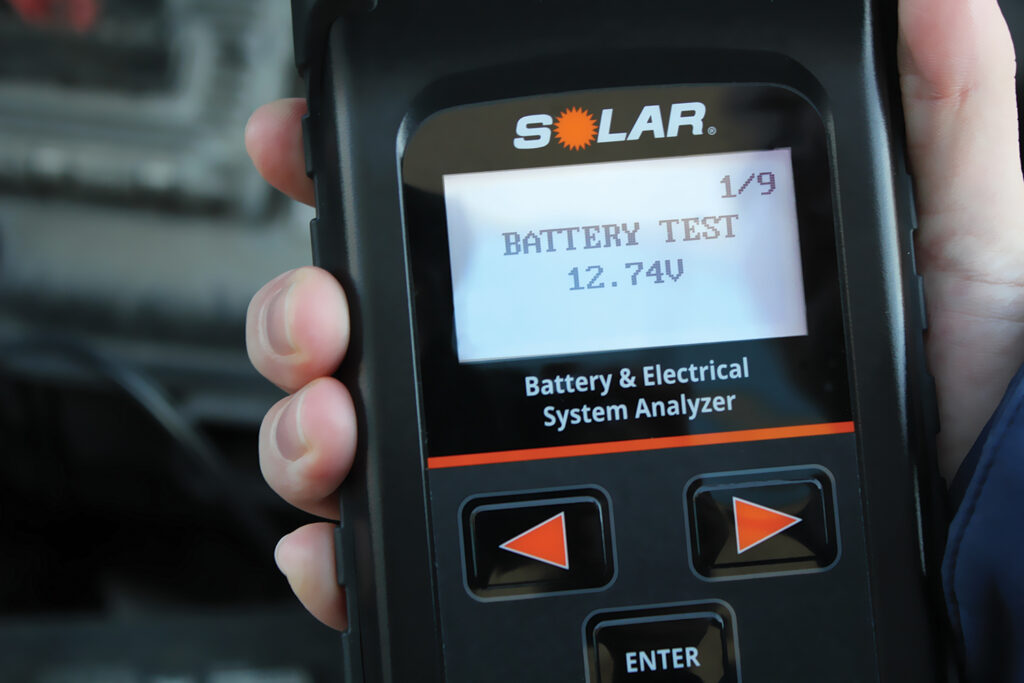 The BA227 uses a very easy-to-follow interface that walks the operator right through the testing process, making it easy to achieve reliable, accurate results, whether the operator is 20-year ASE certified diagnostic tech or a less experienced member of your team.
Smart shop management tools
The BA227 makes it easy to get the most out of your testing investment. First, it features multiple languages, so it can be set by the operator to their preferred language quickly and easily. It also features a counter function, allowing you to ensure that the tester is being used to drive shop revenue (the more tests performed, the greater your ticket sales) and enhance customer satisfaction. Finally, it comes with everything you need to get started, including batteries, printer paper, side post terminal adapters and a handy storge pouch.
Smart, accurate assessment… that's SOLAR BA Series