Batteries. They are a big topic of conversation for our customers. Whether it is interacting with vehicle batteries, either testing or charging, or managing the batteries in your equipment, such as a jump starter of work light, 90% of the calls, emails and messages we receive are related to batteries in some way. So, we thought we would address one of the biggest enemies of battery health and longevity – deep discharge.

The vast majority of batteries, even deep cycle batteries, fare poorly when deeply discharged, especially when they are allowed to stay in that condition for any length of time. This is true of lead acid batteries and lithium batteries, as we will get to shortly. To be clear, this is true of all lead acid and lithium batteries, whether they are installed in a vehicle, equipment or used for any other purpose. Low state of charge causes damage to batteries and often this damage is permanent.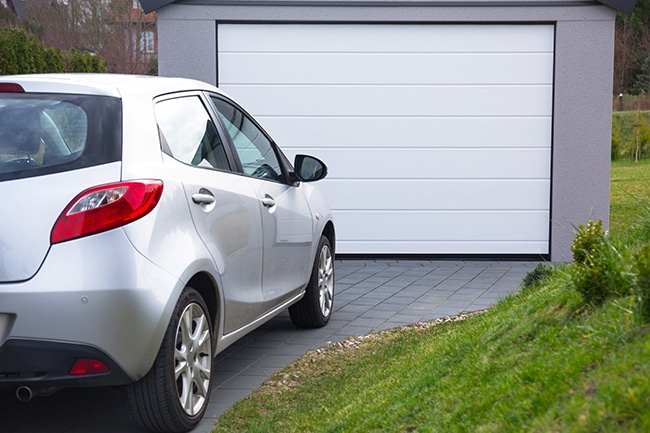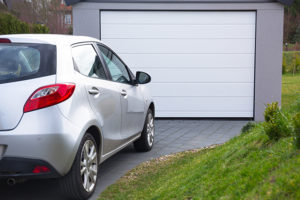 Lead Acid Batteries. We all know that, if we leave our car parked in the driveway for four months, it isn't going to start because it has a dead battery. Likely, that battery's State of Charge has dropped well below what it takes to turn the starter. This is the danger zone for lead acid batteries because it accellerates a natural process called desulfation, which essentially robs a battery of its energy storing capacity. The longer the battery sits in a deeply discharged state, the more compromised it becomes. Even if that battery is fully charged after the dead period, it likely has lost a percent of its capacity that is difficult, sometimes impossible to restore, depending on its condition before the dead period occurred.
Similar to your vehicle battery, the battery in a lead acid jump starter can also be damaged by prolonged periods in a deeply discharged condition. That's why we recommend signing up for recharge reminders, so that you don't forget to regularly recharge your unit. We recommend charging your jump starter every 90 days to keep it in optimal condition. Like your vehicle battery, failure to charge your lead acid jump starter will result in desulfation, reducing the effective power of your jump starter until it is no longer useful.
Lithium Batteries. The first thing to note is that there are many different lithium battery types on the market today, and the rules for one don't apply to all others. That said, there are some general guidelines that apply to most lithium battery constructions. Like lead acid batteries, lithium batteries do not fare well when deeply discharged. In fact, most lithium batteries incorporate a Battery Management System that prevents charging if the battery's State of Charge dips below a predetermined level. But, even if a specific lithium battery allows charging when deeply discharged, battery capacity could be compromised. Like sulfation in a lead acid battery, in a lithium battery, deep discharge results in degradation of the anode and cathode material such that the battery is much less powerful than it was originally. Again, this is true of a lithium battery installed in a vehicle or equipment containing a lithium battery.
So, the moral of the story is that your battery, no matter the type, fares best when it is kept at or near full charge. Care should be taken to ensure that regular charging takes place on equipment or vehicles that are used only periodically. In the case of a seldom used vehicle, we strongly recommend connecting a quality battery maintainer, such as our PRO-LOGIX PL2112, to keep the battery fully charged during periods of inactivity. Deeply discharging batteries is a practice that should be avoided whenever possible. If you do put a battery through a tough usage cycle, it is best to recharge that battery as quickly thereafter as possible.