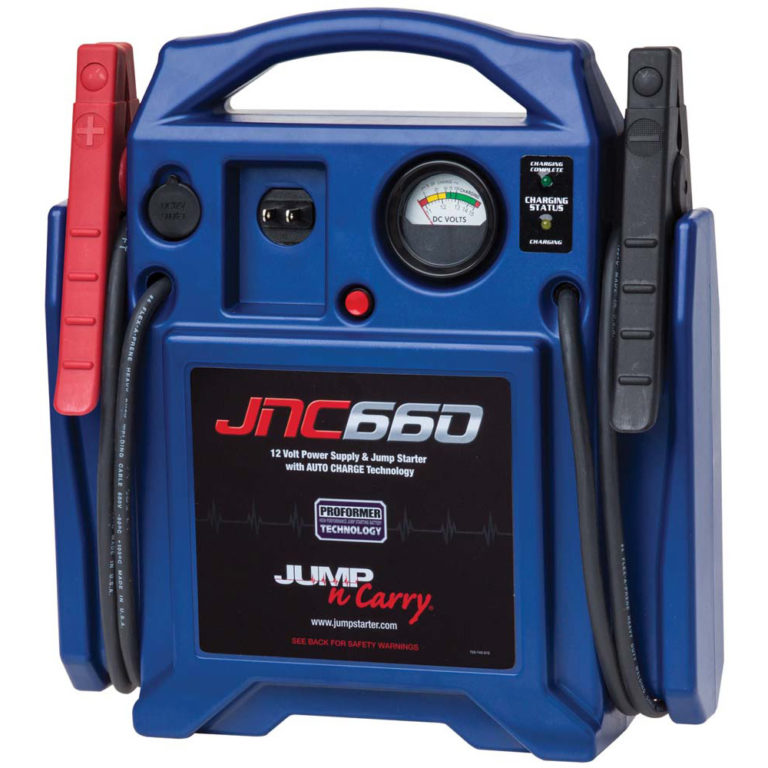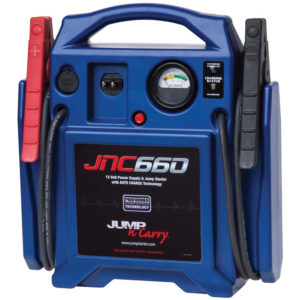 "My story is nothing fancy. It's plain and simple. For around 15 years now, I have used these JNC660 jump starters. I have 3 of them. I bought mine off of the Snap-on tool truck when I worked at Dallas Auto Repair.
I keep one in my truck at all times and I have jumped off literally hundreds of vehicles, to include farm equipment, tractor trailers and few passenger cars. I retired in 2016 and here we are in 2023. Everyone knows I carry a JNC660 and a lock out kit.
Anyway, bottom line, I have tried a couple other jump starters at the shop I worked for, some cheaper brands. But there is no better jump box to this day. Mine are nearing 10 years old and still hold good charges and still jump off vehicles.
Also, when there is a storm like we had just a month ago , where we lost power for most of a day, these jump boxes kept our phones and tablets running. I also kept my GMRS radio running too. How cool is that?"
Randy
Fargo, GA