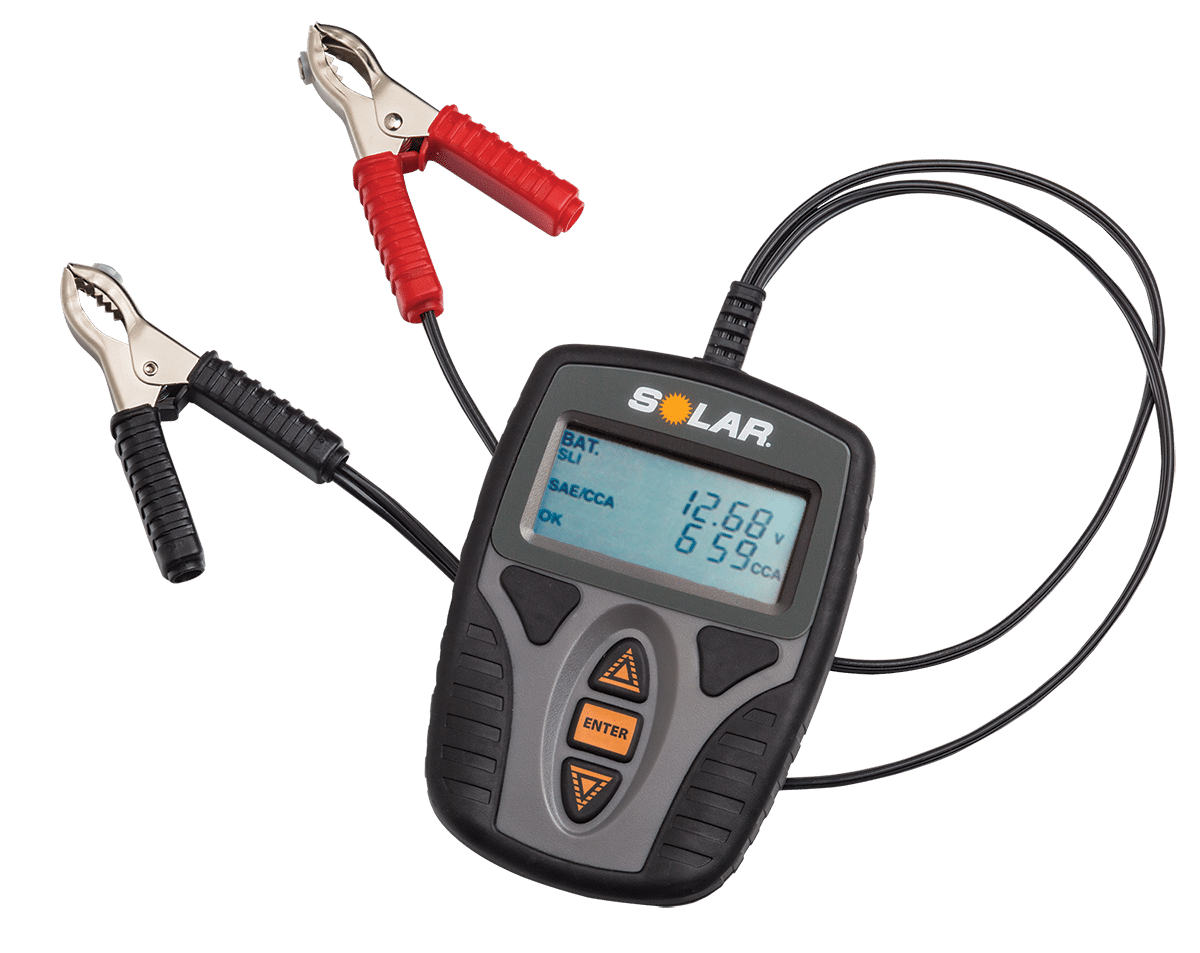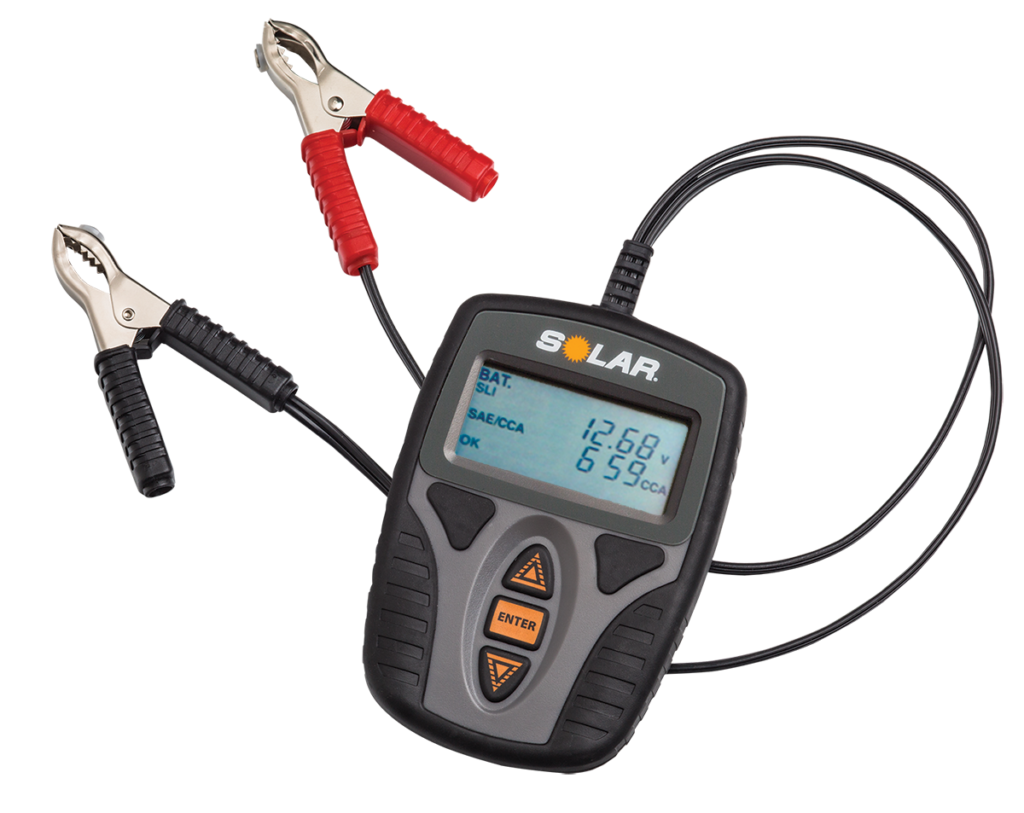 "I purchased a SOLAR BA9 several years ago as I was doing some research on lead acid batteries. I started using the BA9 right away, testing batteries in my cars, my neighbors' cars and the cars of other family members to compare results, gain confidence, and trust my readings. I was actually able to diagnose some failed batteries and save people money!
One example was for my sister. Around Thanksgiving holiday, I started to check the batteries of the folks coming for dinner and found, when I got to my sister's car, the internal resistance of her battery was much higher than the previous ones I had just checked with my BA9. I also verified with a hydrometer reading that one cell was in the red. I told her about the readings and about a week later when we talked, she said she was able to return the battery for a new one at no charge as her battery had one day left on the warranty! Had it not been for my interest in the BA9, my sister more than likely would have gotten stuck somewhere and would have had to buy a new battery as well.
Another example was with my neighbor, who had purchased a vintage Firebird to restore. Initially, he installed a new battery, but unfortunately, he let it sit close to a year and then decided to sell it. Well, the car would not start and he asked me for help. The voltage on the 1 year old battery was… 0.0 Volts – completely dead. It would not take a charge from my charger, so I hooked up a good used battery to "manually" charge it to bring it to life enough for my charger to work. The "dead" battery was charged very quickly and I told my neighbor this was not good news, as it should take much longer to charge a battery in this condition. When I tested with my BA9, It showed the battery was junk. My neighbor took the battery back to place of purchase and received a replacement at no charge, as there were a few more days of warranty.
Finally, my oldest son bought a Jeep to go mudding with. He didn't know much about the history of it at the time. When he had the time to use it, it wouldn't start. He brought the vehicle over on his trailer for me to look at. He mentioned he thought the battery was no good because the starter would barely turn over. When he first arrived, he opened the hood and I took a quick peek at the battery and said to myself: "this battery looks pretty new to me." After hearing the starter struggle, I attached my BA9 battery and system tester. The battery tested out around 600+ CCA and the internal resistance was reasonable. I told my son that the battery checked out good with enough cranking amps to start the vehicle. After checking the wiring, I told my son I felt the starter was defective. Guess who got to replace it? Anyway, a new starter solved the problem, and my BA9 came to the rescue again! Without the BA9 battery tester, it would have been a toss-up between new battery or starter – money saved again!"
Michael
Port Saint Lucie, FL