"About 15 years ago, my car's battery was constantly dying on me. I couldn't trust it anymore, so I wanted to buy a "jump starter" to carry in the car with me, as I didn't know whether the car would start or not when I got back to it.
I went to different auto parts stores and was "wow'ed" by the display of jump starters. Some had radios. Some had lights. All different frills, bells, and whistles that one could want or need. I gave in to the temptation and bought one. All the frills worked great until the time came when I had to jump start my car. Well, as you may have guessed, everything worked great EXCEPT the part that started the car. I gave up on that.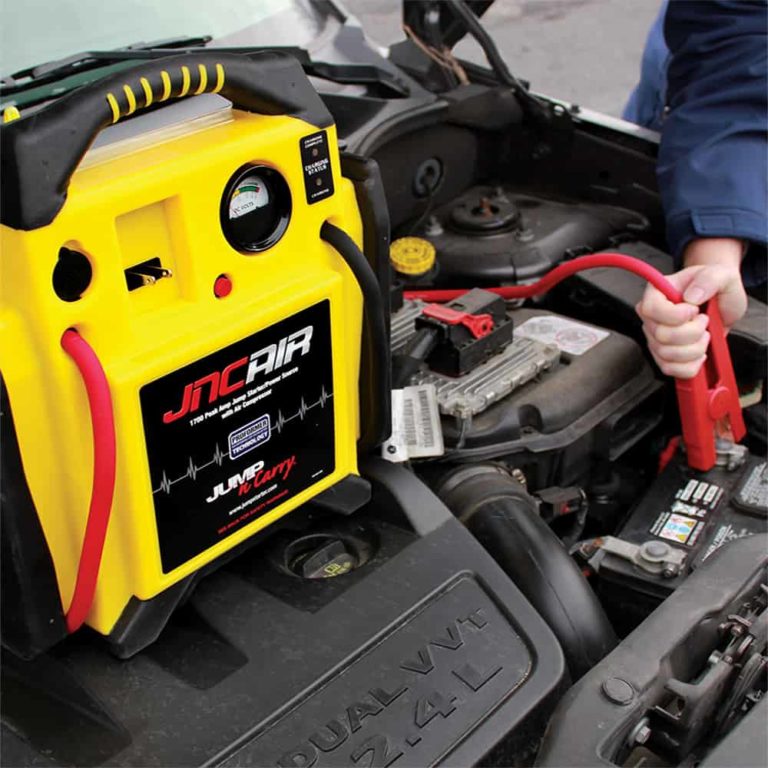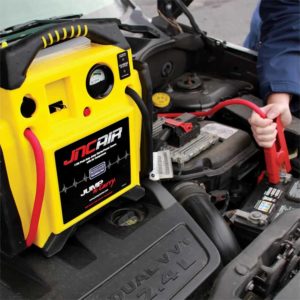 I went back to the auto parts store. Seduced by yet a different model with even more bells and whistles, I proudly left with yet another fancy jump starter with things that I didn't need to use. Well, once again, all worked great except the time I needed it to… It wouldn't jump start my large engine. 
I gave up on those and the next time I couldn't start my Chevy Bel Air 454 engine, I called AAA auto club for a jump. They came with a jump starter which kicked my 454 right over and started it. I took note of the jump starter they used and noted it was a JNC. Being a scoutmaster, one of the events that we used to do was cook meals for a local car club show and this particular year, Snap-on tools had a display there. I got to talking with the auto parts salesman at the display and I mentioned the issues I had with looking for a jump starter that worked. He showed me what they offered which was a JNCAIR and told me I could buy it from Clore. 
I thought back to the recent time AAA gave me a jump start and remembered they used a JNC also. I went home and promptly bought the JNCAIR online and never looked back. I carry it all the time in my car. It has jumped my cars and a myriad of other drivers who needed a jump near where I was parked, whether in a shopping center, food store, or a mall, or even a friend's house where you could not pull a car close enough to jump it.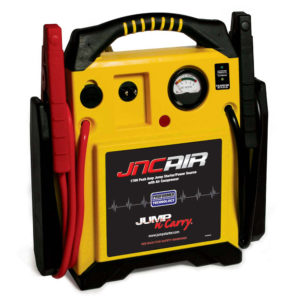 The JNCAIR has helped me numerous times, both as an individual and as a scoutmaster, helping others on a camping trip when their batteries died overnight because they left the lights on or some other reason. Recently, my JNC finally wouldn't charge anymore so I bought another JNCAIR and sent mine back for repair [via coupon]. They ended up replacing my non-working unit with a brand new one, and I gave my new one to my son for his car. He and I both love it and have never even looked at another brand. It works the first time, every time. Clore, I love you!!!"
Reid
Syosset, NY