We get many stories from customers on how their JNC660 got them out of a tough situation. These really run the gamut, from professionals using it every day when providing exceptional service to their customers to people in every walk of life using it to power devices as varied as farm gates to c-pap machines. So, this month, we dipped into the mailbag for three very different stories that, together, illustrate the versatility of the JNC660. And, by the way, show just how rugged and reliable it is, day in and day out.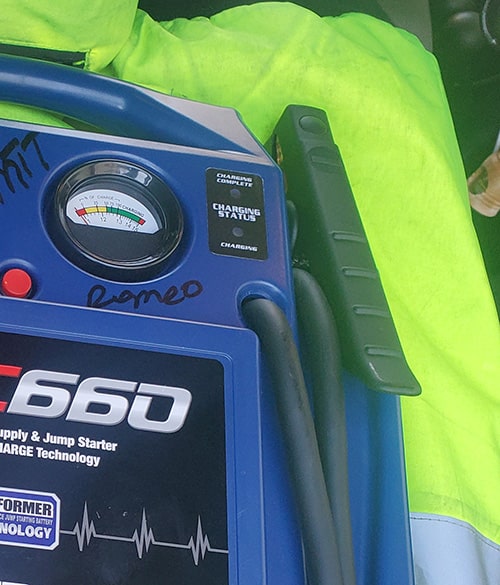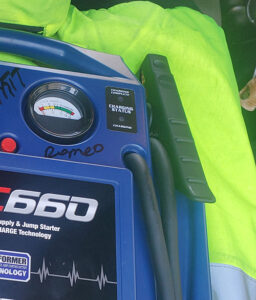 "Always buy the same jump starter – The JNC660! Love it! Powerful and very reliable! I work for a towing company and it's our favorite booster in the company. My boss has tried different ones but, I always get the same one, since I know it will always help me and the customers without a doubt." 
Raul – Los Angeles, CA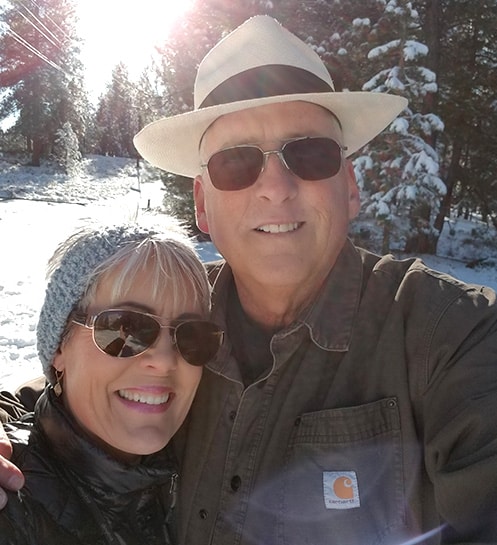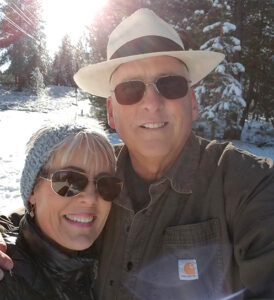 "I have a farm here in Green Forest, Arkansas. We have tractors, zero turn mowers, a 5th wheel RV and a Ram 3500. When the freeze hits here, I end up having to start all of my equipment with my JNC660. I usually can start most of them with just the one charge. I use the reminder from this company to keep the box charged all year and have had no problems with it over the last 2 years."
Tom – Green Forest, AR
"JNC660 to the rescue! Hooked to a Badlands 12000 pound winch in a trailer hitch mount, I was able to pull my 8500+ pound diesel SuperDuty out from being buried axle deep in mud! No need for super long jumper cables, the JNC660 barely even flinched while providing the power to get that load unstuck! Thanks Jump-N-Carry!"
Steve – Quakertown, PA. And works.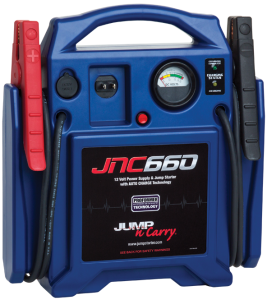 There you have it. Like all of our Clore products, we call the JNC660 the
"No Apologies" jump starter. It just works. And works. And works.