Increasingly, performing repairs on late model vehicles requires that system voltage is maintained throughout the entire repair event. If system voltage drops below a specified threshold, the repair can be interrupted or completely derailed. PRO-LOGIX PL2310 and PL2320 portable battery chargers are great tools for supplying steady power to maintain system voltage during an on-vehicle repair.
Because PRO-LOGIX portable chargers provide clean, stable power to the vehicle's system, they are ideal for this application. Their low output ripple is exactly what is preferred by sensitive electronic components and their 10A and 20A maximum output is sufficient to keep pace with most loads seen during an on-vehicle repair event.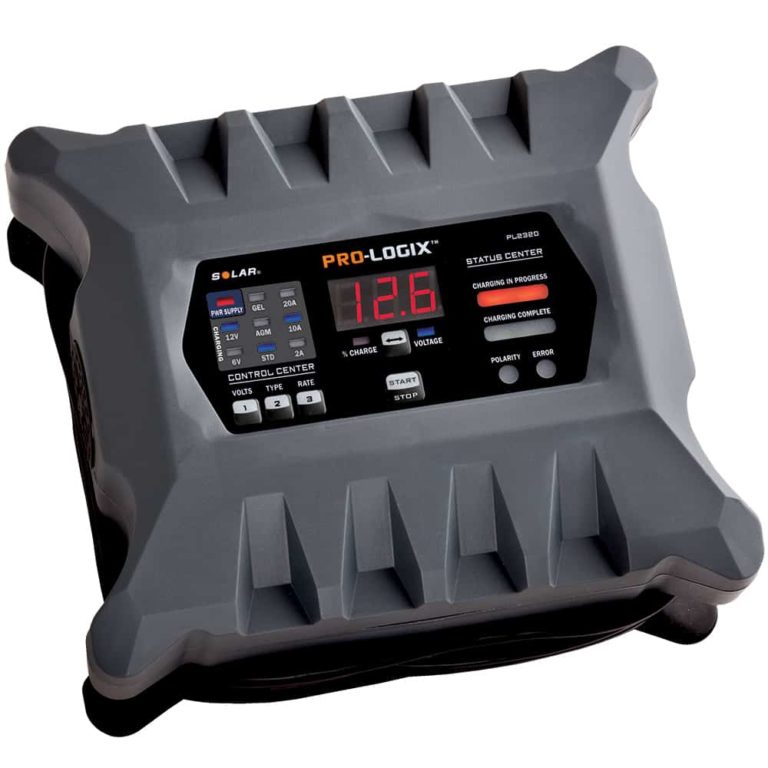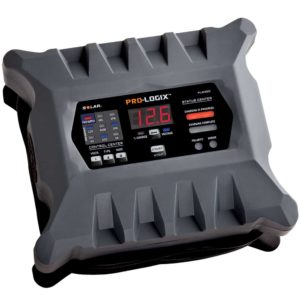 Currently, the operator would use the charger in auto charge mode to perform this function. In the fall of 2016, we will introduce an enhanced version of these models that provides a specific operational mode for power supply applications.
Note: this operational mode is intended for use in a wide variety of repair applications, but is not intended for use when flash reprogramming vehicle modules – such reprogramming requires current output greater than the output of this charger.
Safe. Smart. Effective.