One great item that we probably don't spend enough time talking about is our Repair Service Coupon, which can found in several Jump-N-Carry jump starters and Light-N-Carry LED work lights. The repair Service Coupon allows a customer to receive a one-time, fixed fee repair of their unit after the warranty period has expired, for the amount shown on the coupon.
What's great about the coupon is that it never expires, doesn't require the customer to provide a copy of their receipt and it is a no fault situation where we don't care the unit no longer works. This makes it pretty easy, actually. So, what do we mean by each of these great features of the coupon?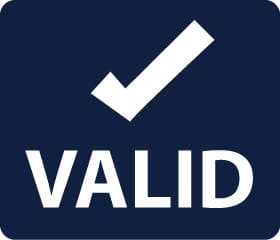 The coupon is valid for as long as the customer possesses the unit that the coupon came with. So, if you had a JNC660 unit you purchased in 2010 and it came with a $60 coupon, we would honor the coupon and repair the unit for $60. We really don't care how old the unit is. The only caveats are that the vintage of the coupon must match the vintage of the unit and that it is an original coupon (no copies or reproductions allowed).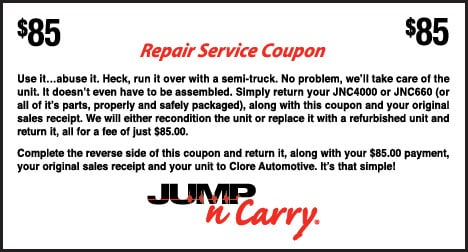 Since we don't care how old the unit is, we don't need to receive a receipt from the customer when they seek service under this program. We simply need the unit, the original coupon and a check/money order for the amount shown on the coupon, along with the address where we should return the unit. It's that simple.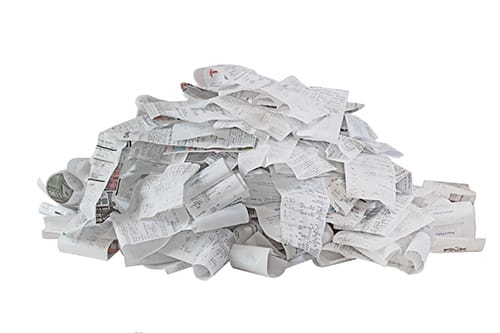 This is a big one. We don't care why the unit is no longer operable. Many of our coupons state this point in no uncertain terms: 
"Use it…abuse it. Heck, run it over with a semi-truck. No problem, we'll take care of the unit. It doesn't even have to be assembled. Simply return your _______ (or all of it's parts, properly and safely packaged), along with this coupon and your original sales receipt."
Again, simple. We won't shame you for dropping a jump starter off a radiator or driving 4000 miles with your LED work light connected to the bottom of your vehicle. We'll just fix it.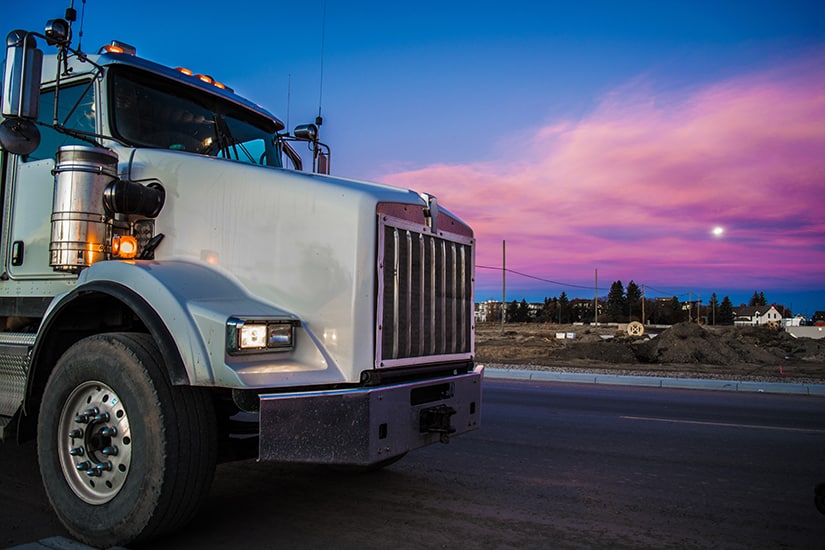 So, that's it really. But it is a big deal, especially for the thousands of customers who have utilized their coupons to have their units repaired under the program. So, when you consider your next purchase of a LED work light or jump starter, remember the guys who include a "get out of jail almost free" card with every unit. You may just need it someday.