One of the most frequent questions we receive relates to Booster PAC wall chargers: "I lost mine – what one do I need?" Well, that answer has changed recently and we wanted to be sure you knew about it. We recently updated our Booster PAC wall chargers to high efficiency models to meet changing government efficiency requirements.
Here are the wall chargers to order if you need one for your Booster PAC:
ESA214 – Replacement Charger for Model ES2500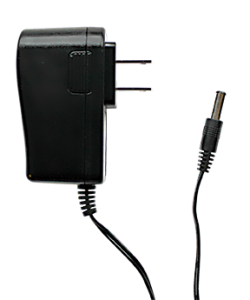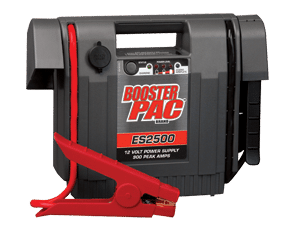 ESA218 – Replacement Charger for Model ES5000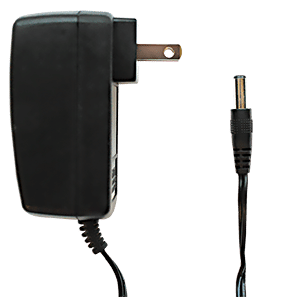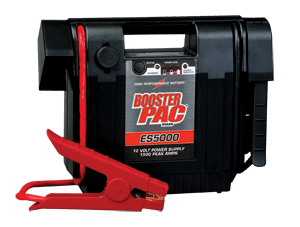 The new wall chargers are backwards compatible with all ES2500 and ES5000 models that charge via a pin jack in the rear of the unit (back to year 2000 production), inclusive of models ES2500C and ES5000C.
For more information, click here.