At the end of the day, what you want from your jump starter is for it to solve a problem. And the most common problem that a jump starter tackles is to start a vehicle with a dead battery. That can be a difficult task in the best of times, since vehicle starting issues often result from several causes at once instead of the single cause of a low or totally dead battery. But, if the problem is compounded by freezing temperatures, getting a dead vehicle started can be really difficult.
Booster PAC and Jump-N-Carry jump starters are designed to deliver the power in the most demanding work environments and provide exceptional performance in all settings, even in extreme cold. First and foremost, that performance stems from the quality of our batteries. After all, a jump starter is really just a battery in a box. Jump-N-Carry and Booster PAC lead acid batteries are specifically designed for jump starting applications. This means that they are packed with the maximum number of lead plates (for more power), the highest grade paste/electrolyte (for more power) and robust intercell connections (for durability start after start). All of these features also support extreme cold temperature performance, which our customers really love. For our lithium jump starters, we similarly overbuild them in order to ensure that they can perform even when the mercury dips in crazy ways.
Here are few examples: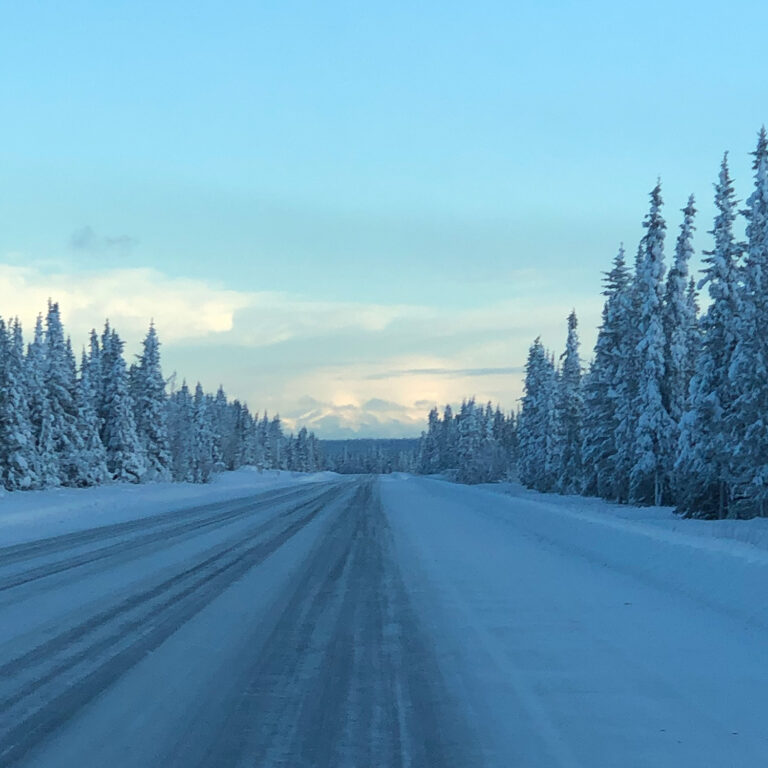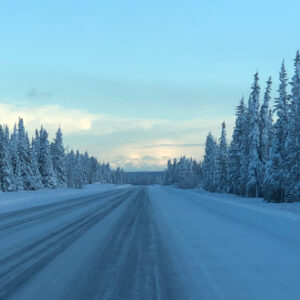 "I live in Alaska, where we endure long dark winters with temperatures in the negatives. It is the norm to have engine block and oil
Read More »
As evidenced by the many phone calls, emails and posts we receive from (sometimes) shocked and appreciative customers, our products are helping vehicle owners, shops and fleets start what doesn't want to be started. Please keep the stories coming. We love to hear about how our products have helped you in tough conditions.